MyProCoach™ Help Center
For example, try searching 'which plan should i choose' or 'pacing my ironman'
1

Profile

Complete your profile

2

Athletes

Add an athlete

3

Plan

Plan a workout

4

Analyze

Analyze a workout

5

Trends

Analyze trends
1: Complete your profile
Help athletes find you faster by completing your Coach profile.
To complete your profile, click your name at the top right and choose Settings. Then, click 'use the public profile editor' to fill out missing information for your profile.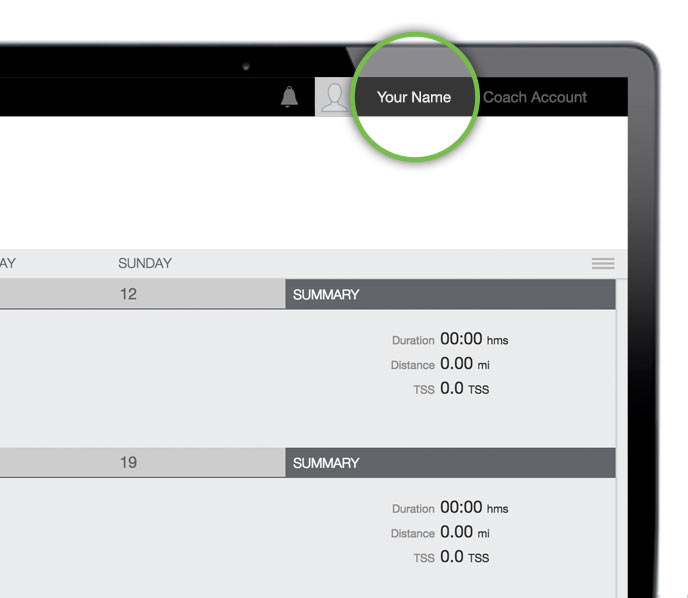 2: Add an athlete
Invite athletes to attach their account or create new accounts for them.
To add an athlete to your account, click
to open the Athlete Library on the left, and then click
. Copy the link and invite them via email, or create a new athlete account on their behalf.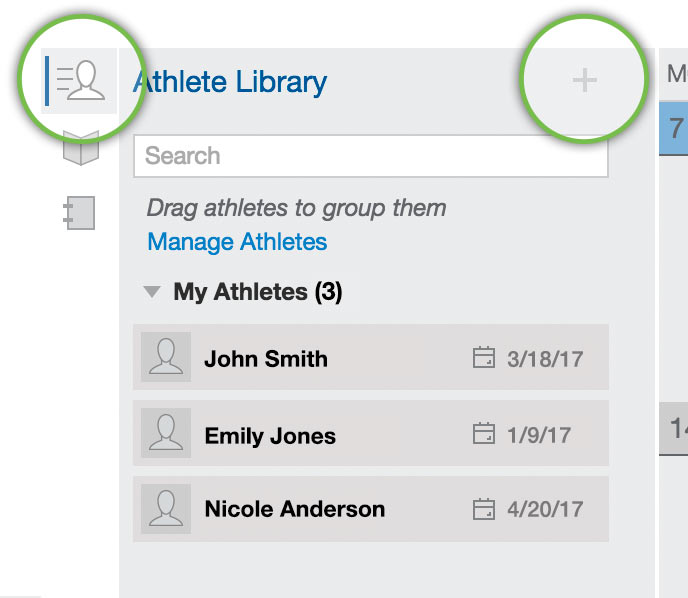 3: Plan a workout
Help your athletes stay on track towards reaching their goals by planning workouts.
To plan a workout, load an athlete from the Athlete Library
to your calendar, then mouseover a date on the calendar and click
.
Workouts you create can be saved to your Workout Library
for future use.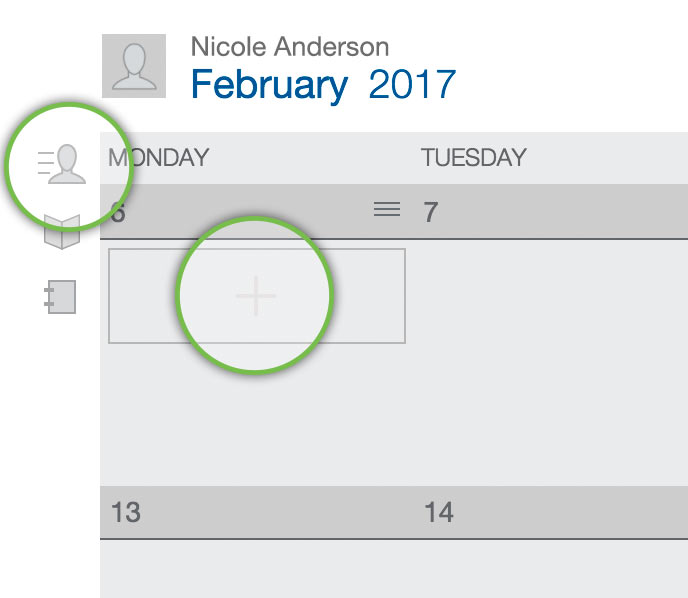 4: Analyze a workout
Evaluate your athlete's workouts to provide feedback and make training adjustmnets.
Select a completed workout from your calendar to see a quick overview of an athlete's metrics. For more in-depth stats like Peak Power Pace and Heart Rate, click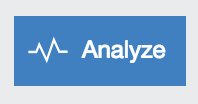 .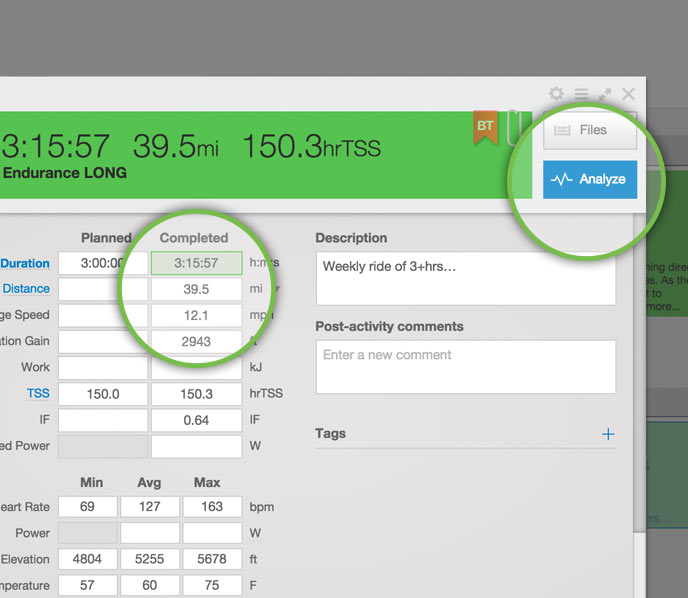 5: Analyze trends
See your athlete's progress toward their goals by looking at trends over time.
To view trends over time, choose Dashboard from the top and drag Charts from the Charts Library
. Charts can be customized by mousing over them and clicking the menu
icon.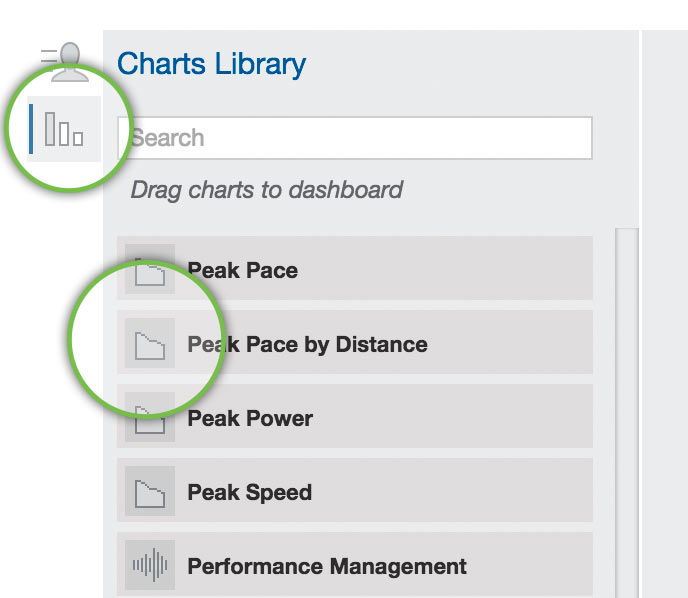 Previous
Next
Help & Troubleshooting
We have put together a wealth of articles and videos (over 200 and counting!) explaining how to choose your ideal training plan and follow it effectively. Updated frequently, each article was created to answer actual questions and concerns from over 40,000 athletes to date.