Structured Workouts in Zwift and TrainingPeaks
The bike and run workouts in your training plan are structured using the workout builder in TrainingPeaks. This enables you to export your workouts to Zwift and follow them on-screen as you train.
Connect your Zwift and TrainingPeaks Account
Connect your TrainingPeaks account to Zwift to sync completed workouts to your TrainingPeaks calendar. Your planned workouts will also appear on Zwift (on the day it is scheduled). To connect, go to the "connections" page in your Zwift settings:
Log into Zwift.com and your Zwift account.
Click on your name in the top right-hand corner.
Select "Connections".
Select TrainingPeaks and click on "Connect" (see screenshot below):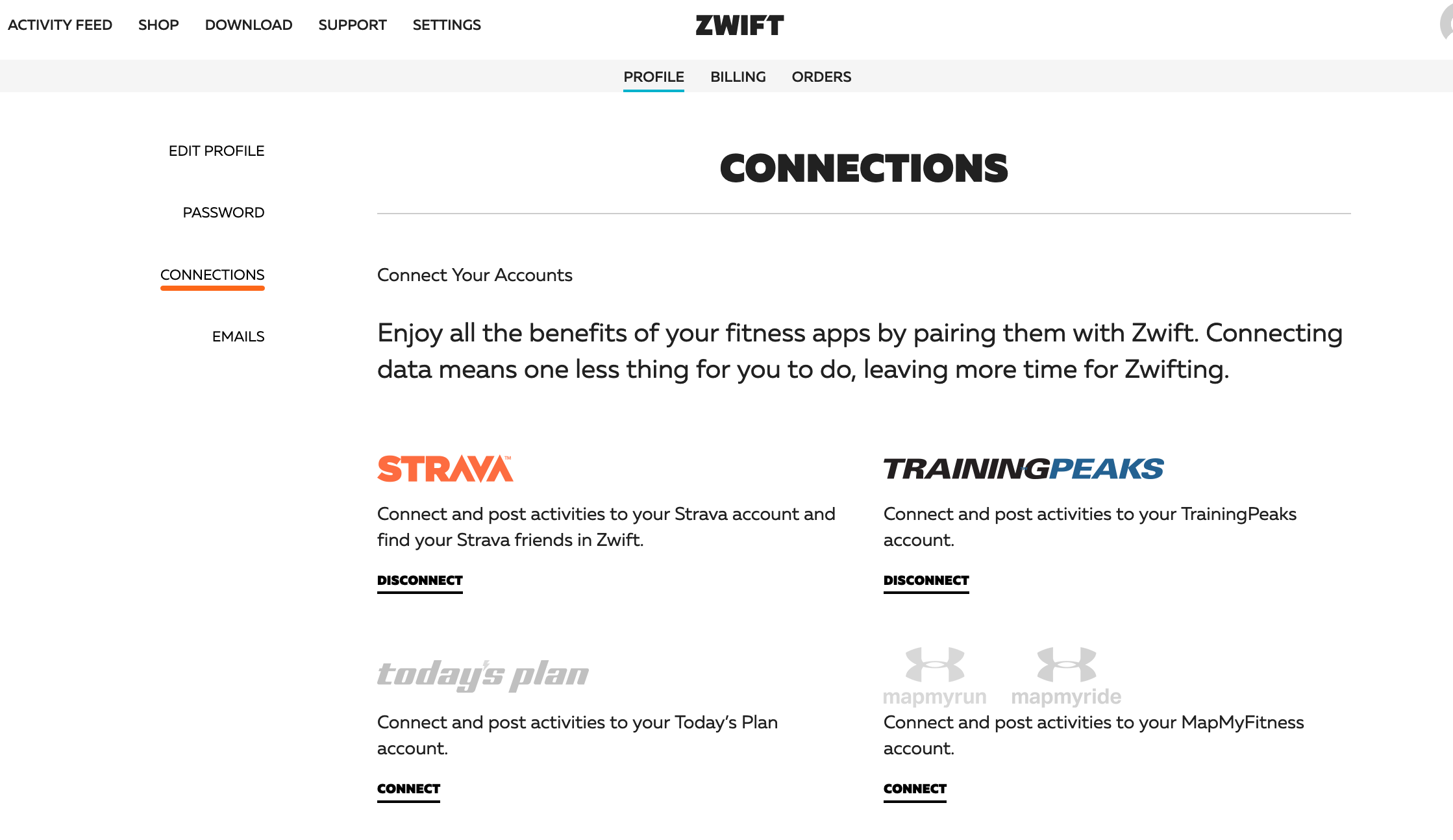 Follow Your Planned Workout on Zwift
Once connected, log in to Zwift, select "Training", and you will find today's workout under the TrainingPeaks Custom Workouts drop-down menu.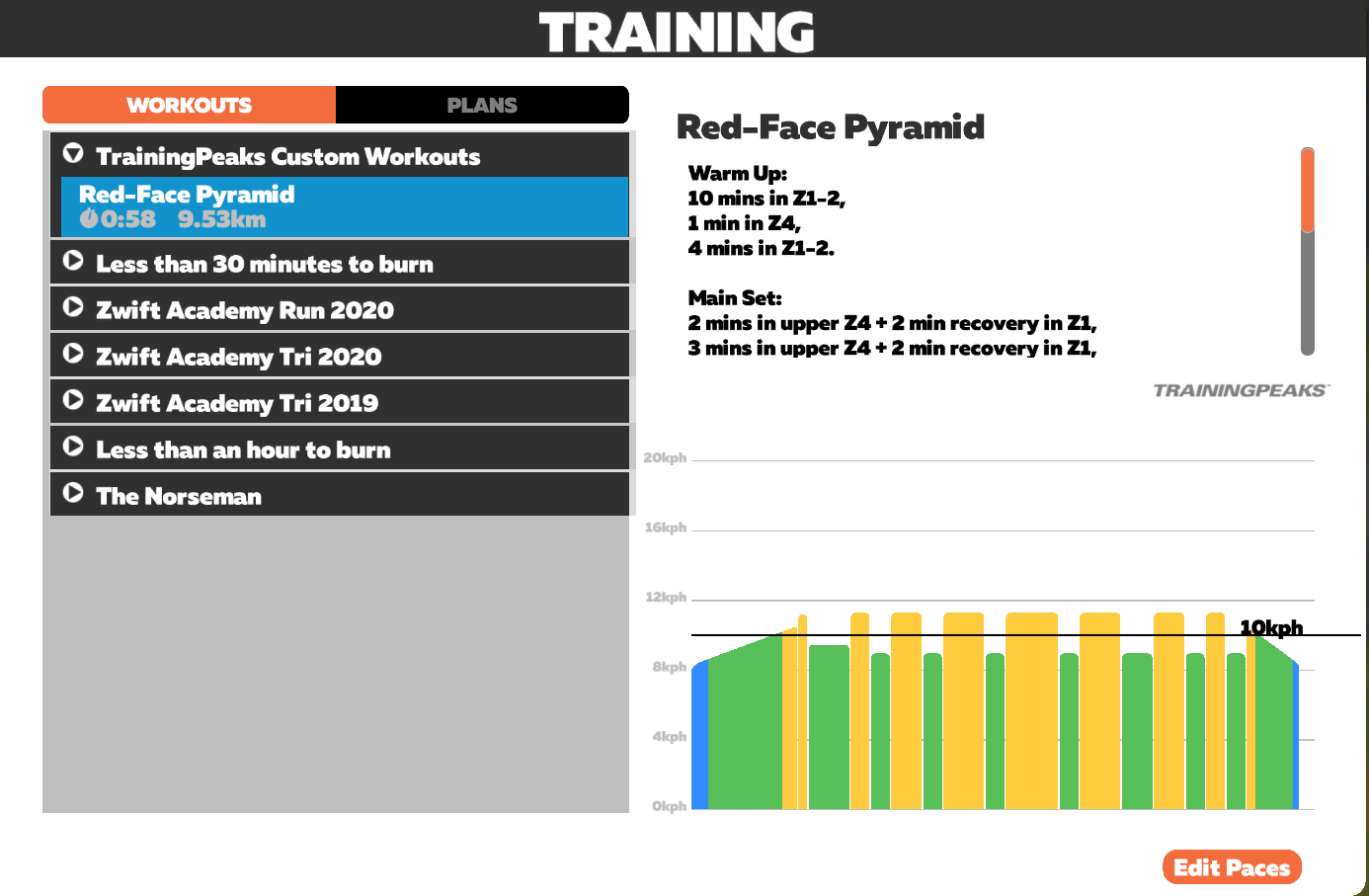 Alternatively, use the "export" button to export your workout to Zwift.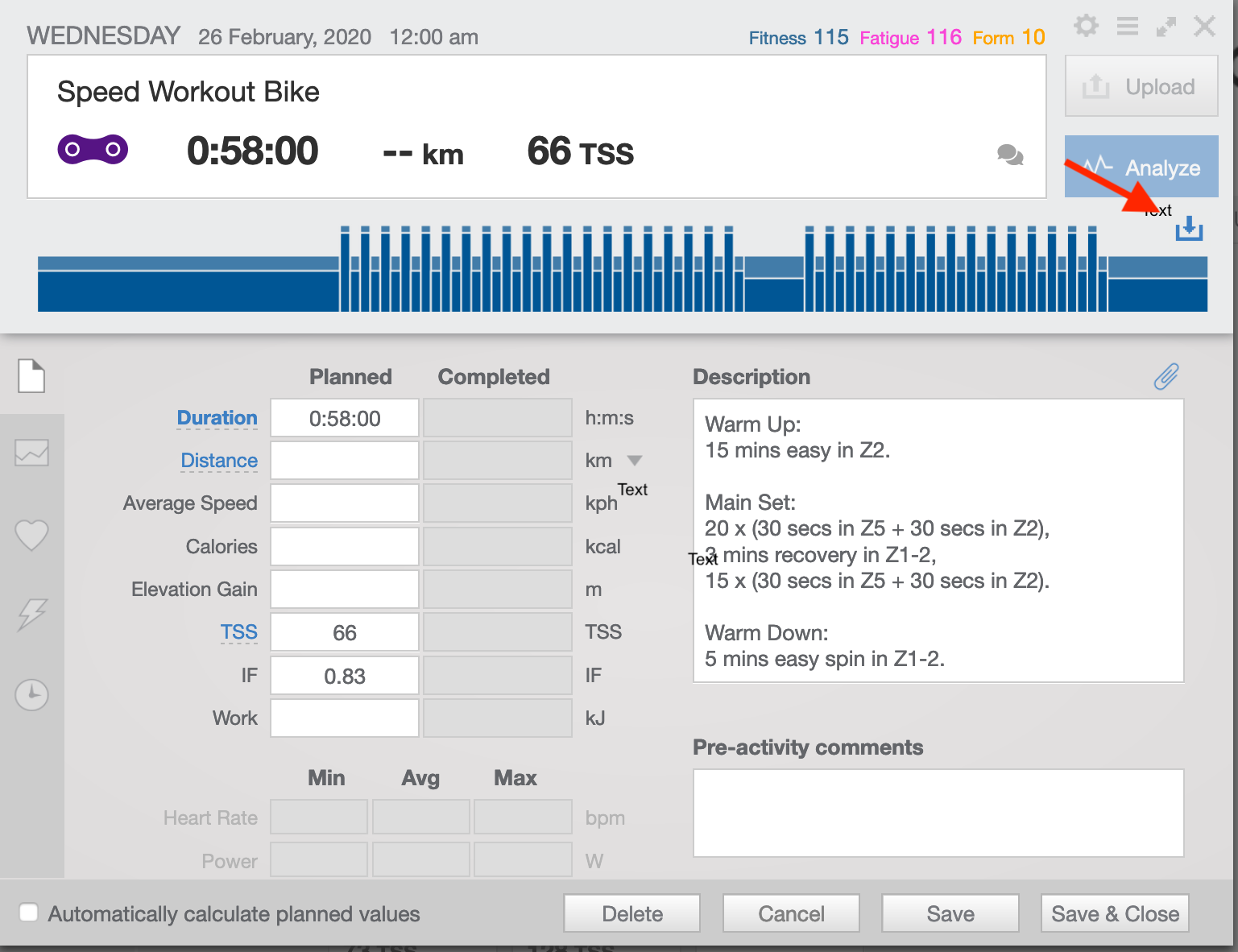 Select ZWO/Zwift to export the workout file: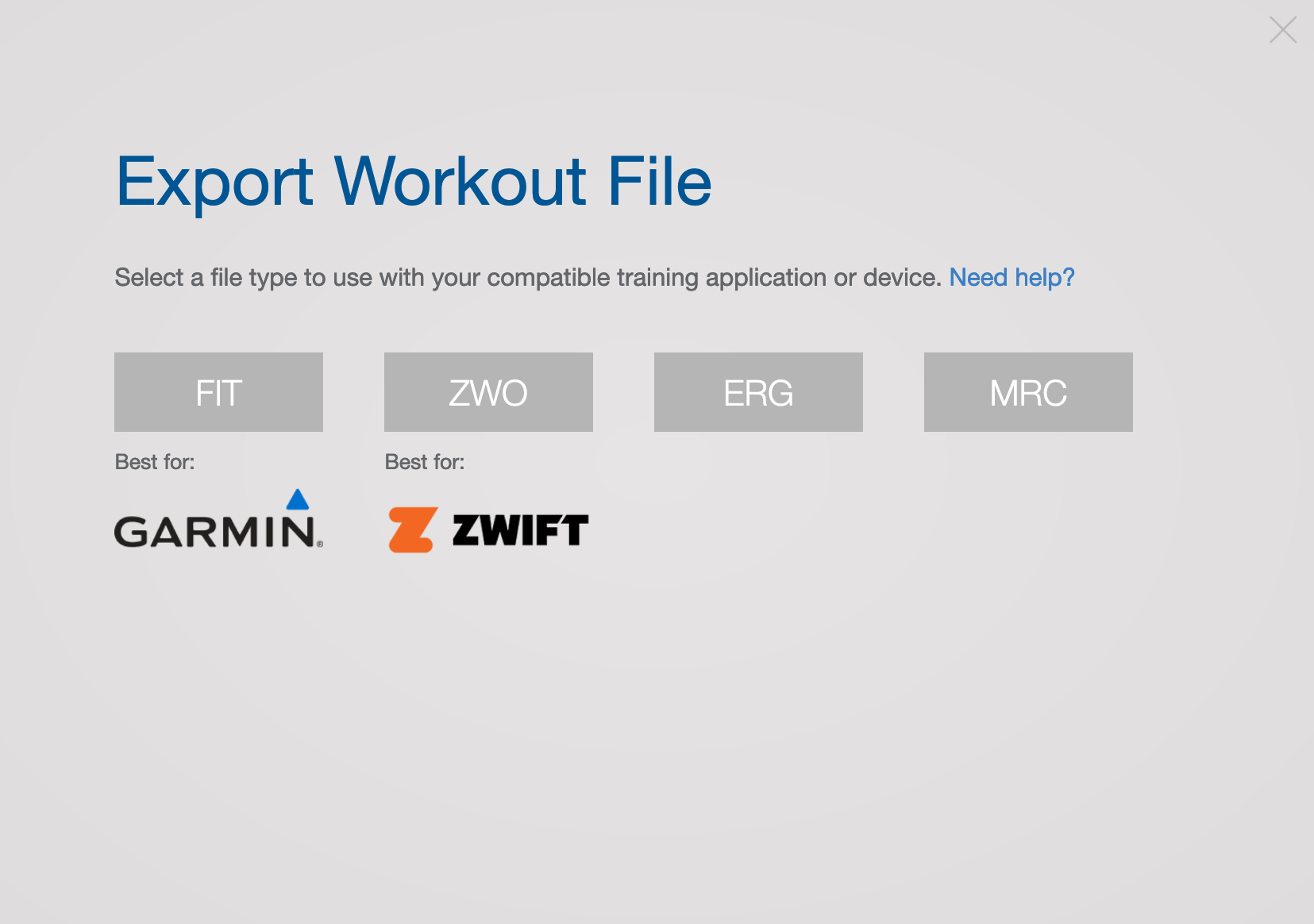 Once you've finished your workout, save your ride, and it will automatically sync to your TrainingPeaks account as a completed workout.
Workout Intensities
Check your FTP (run pace and bike power) values in Zwift match your TrainingPeaks settings. You can manually change your FTP settings in your Zwift profile from within the Zwift "game". Click "Menu" and the edit icon next to your profile picture in the top left of the screen. Adjust your FTP, then click "Save".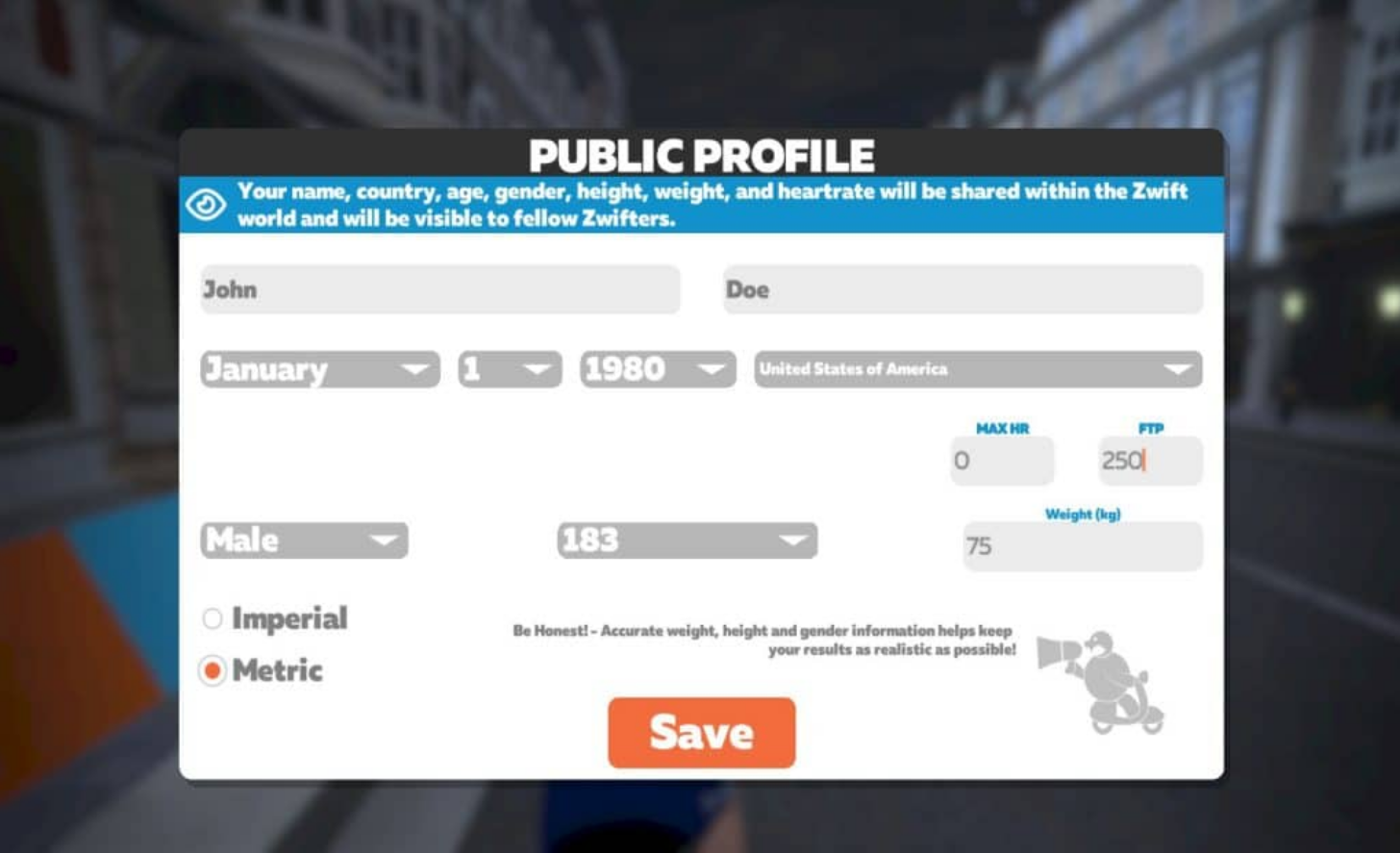 You can also check this article from TrainingPeaks
Copyright MyProCoach™ Ltd © February 2020. All rights reserved.