Connect your TrainerRoad and TrainingPeaks Accounts
You need to connect your TrainerRoad account to TrainingPeaks so that any completed workouts automatically upload into TrainingPeaks. To do this, you need to set up your Ride Sync preferences via your TrainerRoad Online Profile:
Log in to your TrainerRoad account and go to your Account Profile page.
Select "Ride Sync" from the menu on the left-hand side of the screen.
Click "Connect With Training Peaks".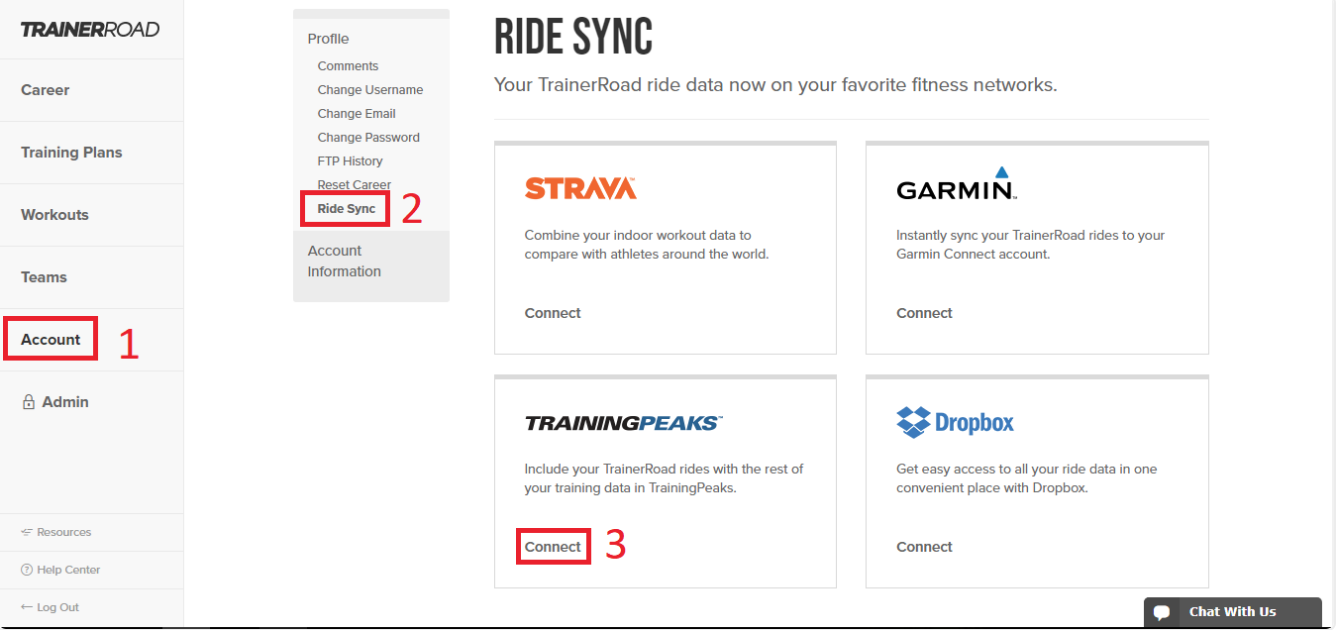 You'll then be prompted to log into your TrainingPeaks account.
Enter your login details.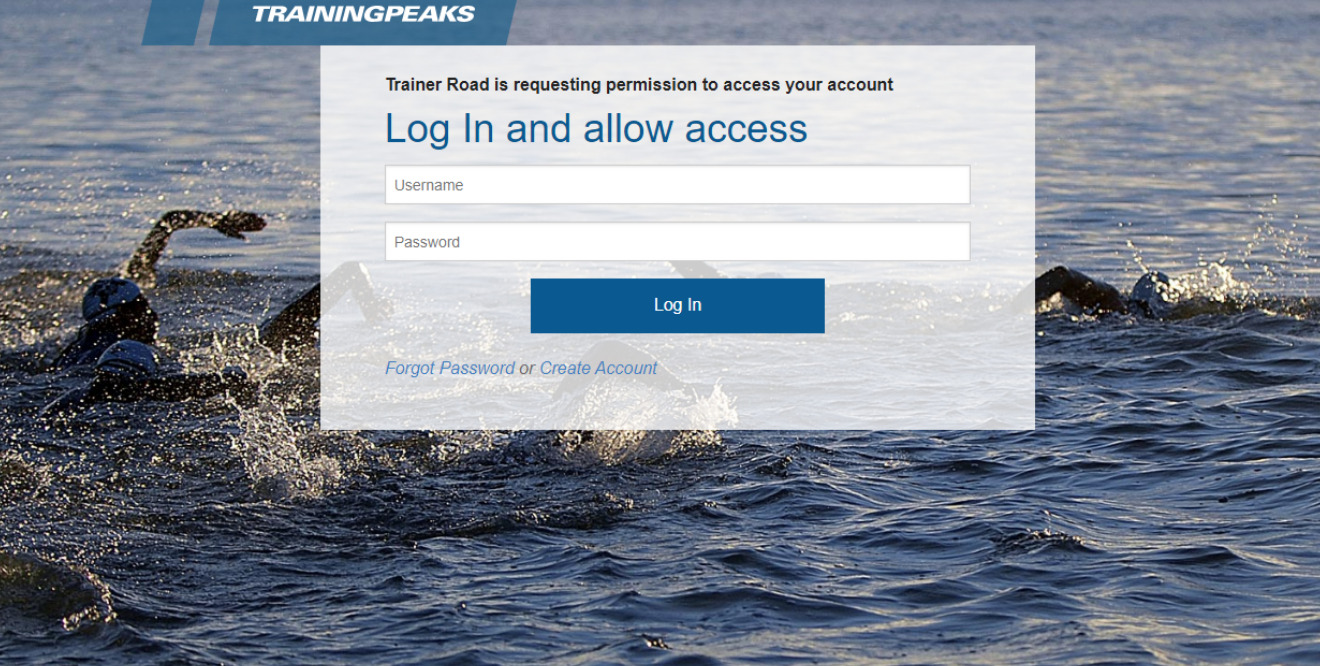 Please note that only completed TrainerRoad workouts will sync to TrainingPeaks. Your TrainerRoad Calendar will not sync to TrainingPeaks.
Exporting Workouts from TrainingPeaks into TrainerRoad
To export your structured bike workouts into TrainerRoad, you first need to ensure that you are running the latest version of Adobe Air on your PC and that you have TrainerRoad Workout Creator installed. Please refer to this TrainerRoad web page to download TrainerRoad Workout Creator if required.
To export your workout:
Click the "Export" button which looks like a downwards arrow into a box (see screenshot below).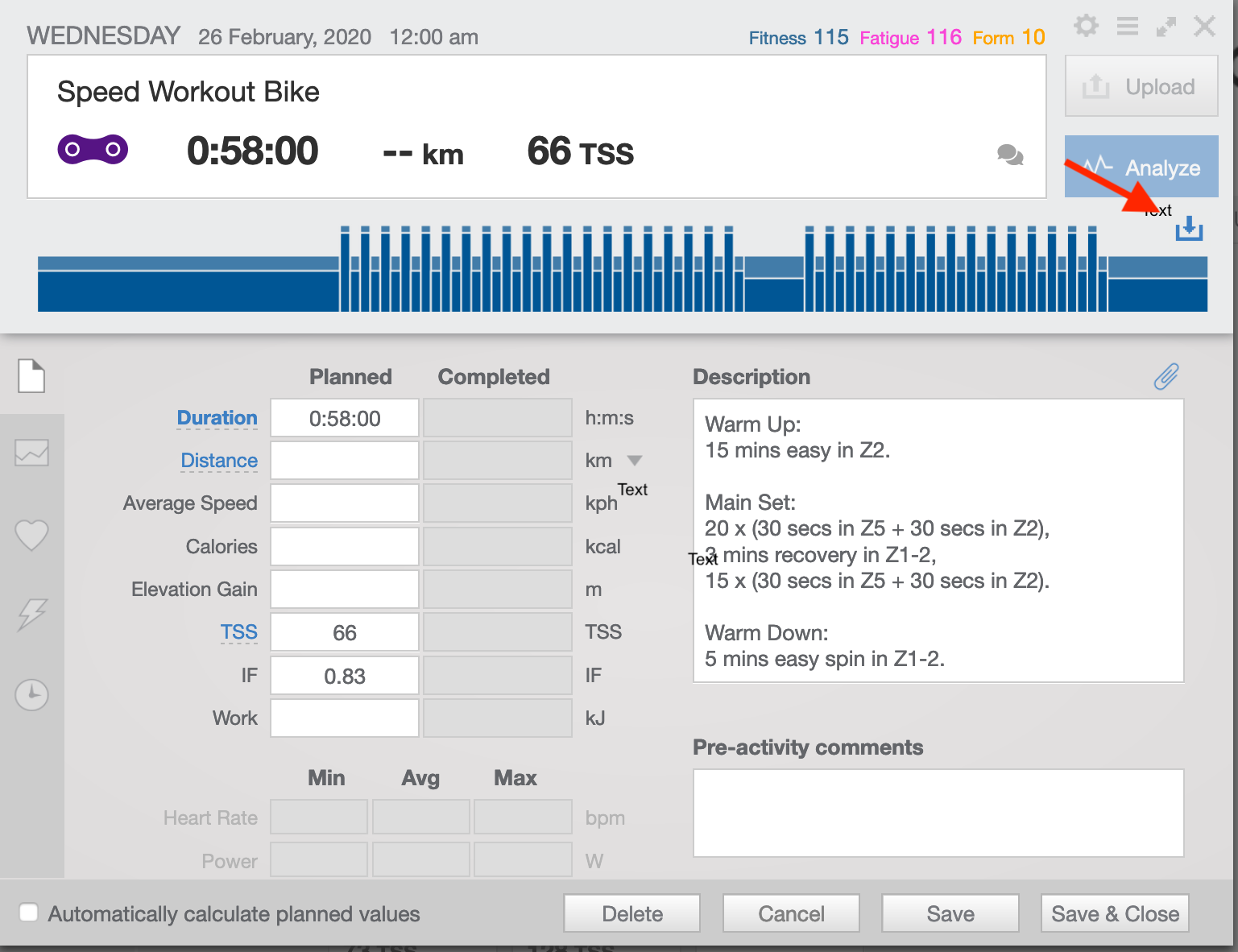 This will take you to the screen shown in the screenshot below.
Select

ERG.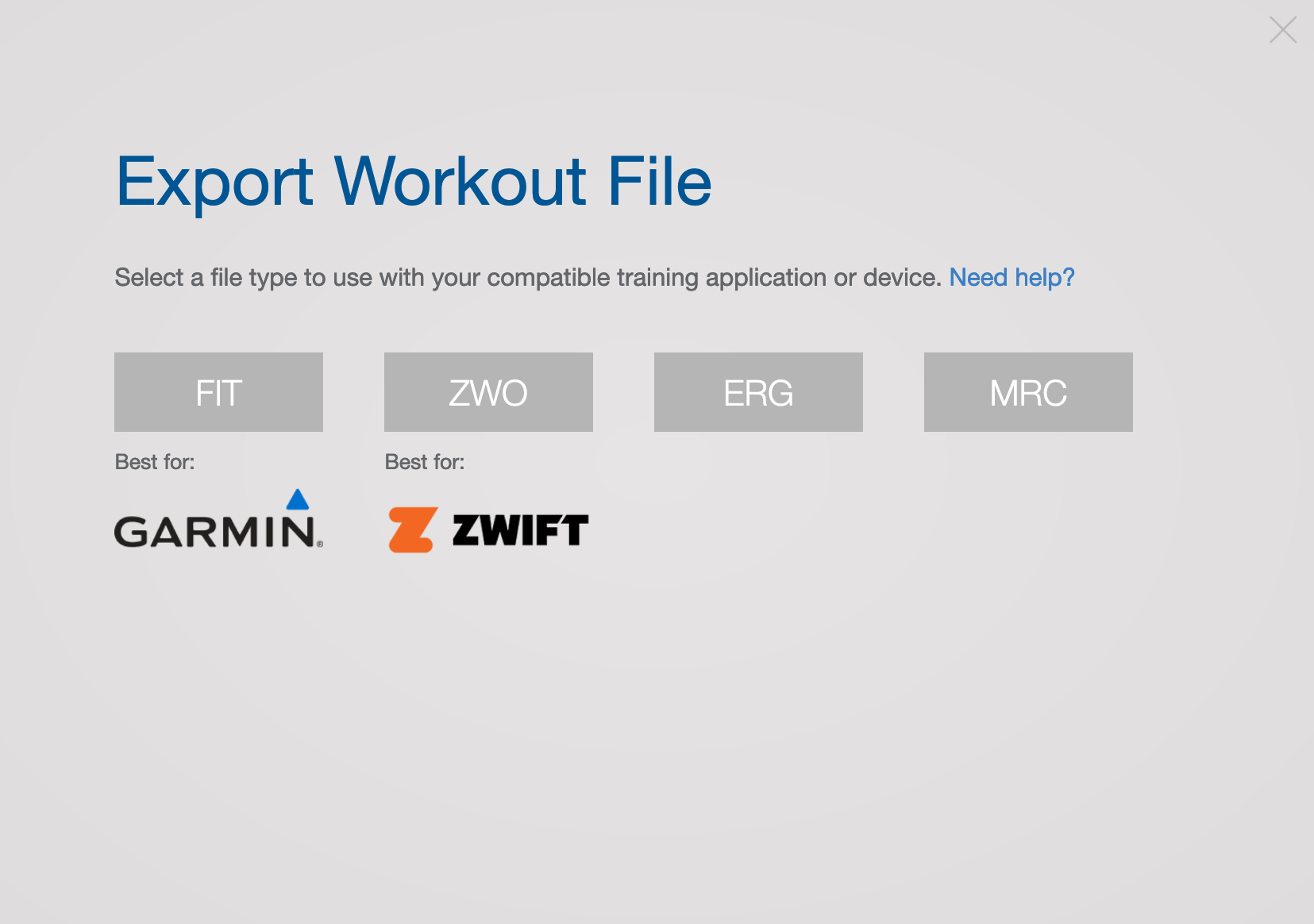 Drag and drop the ERG file into your workout list.
Give your workout a title.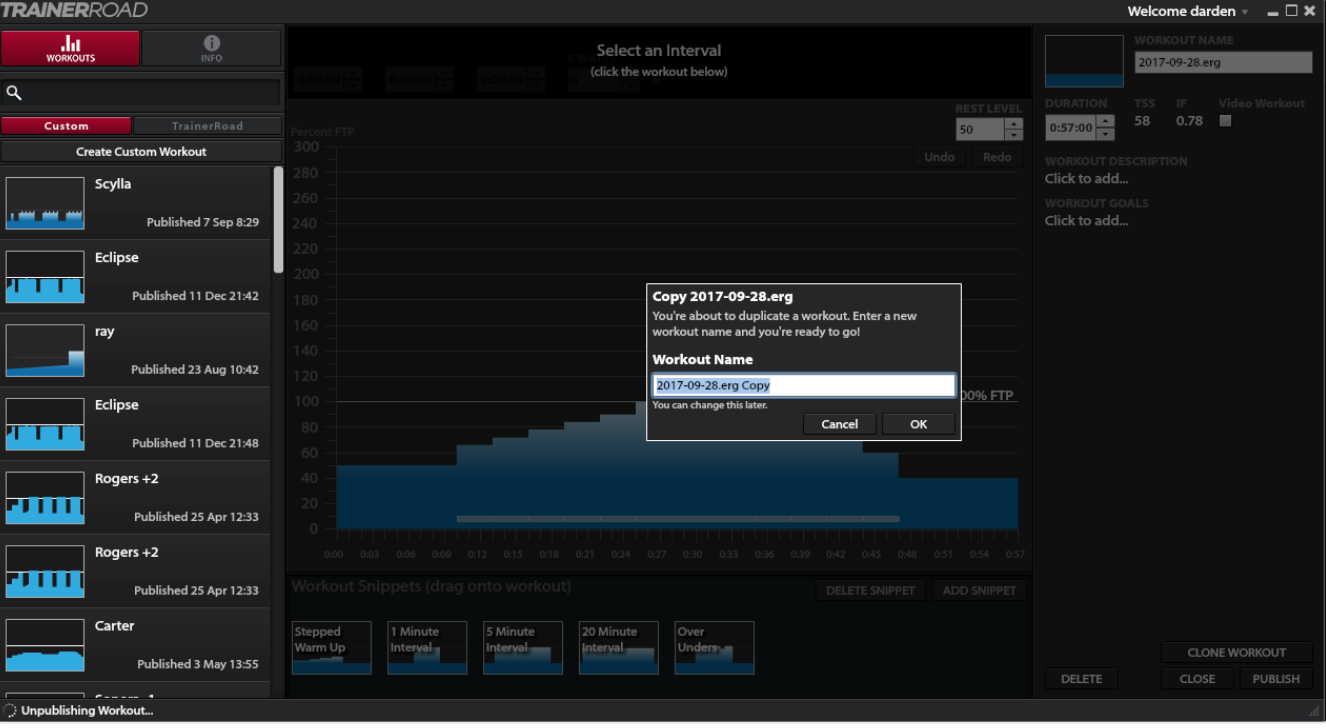 Once you've finished your TrainingPeaks Bike Workout on TrainerRoad, save your ride, and it will automatically sync to your TrainingPeaks account as a completed workout.
Check that your FTP value and related Training Zones in your TrainerRoad account match those in your TrainingPeaks account. You can manually change your FTP settings in your TrainerRoad Profile.
You can also refer to this TrainerRoad Help Page for further assistance regarding TrainingPeaks.
Copyright MyProCoach™ Ltd © February 2020. All rights reserved.